Attention NJB Families: Testing SBAC WINDOW INFORMATION
Please read our calendar and events around gearing up for testing!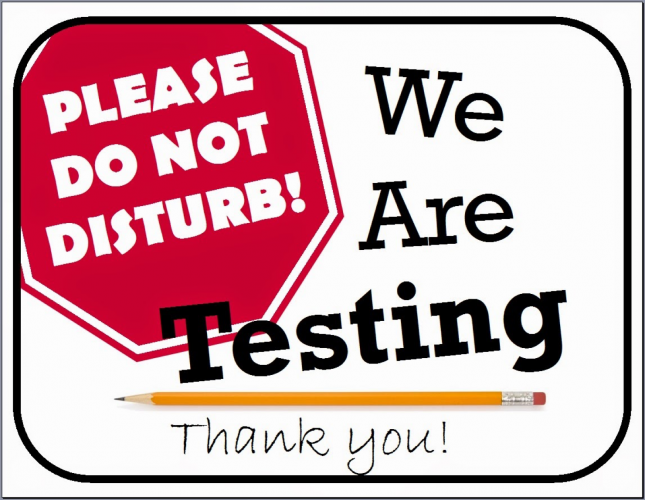 Hello NJB Families and Students
NJB Scholars TEST STRONG!
FOR GRADES 3-6th
You have been working very hard this year, so
SHOW WHAT YOU KNOW!
Can't hide that NJB PRIDE…TEST STRONG!
A great scholar is someone who shows Personal Best by…
Is at school EVERY DAY on testing days.
Brings their "MINDSET" to class on testing days.
Shows proof of your TEST STRONG! Strategies
You can earn up to 3 tickets for PRIZES on testing days! Remember, to put your first and last name on your tickets. PRIZE BOXES will be in the Playground during lunch and in the Main Office during the school day.
Remember to look for the NJB bee!