Winter Is Here!
Warm Outerwear, Rest, Nutrition, and Regular School Attendance Is Critical For Our Scholars Success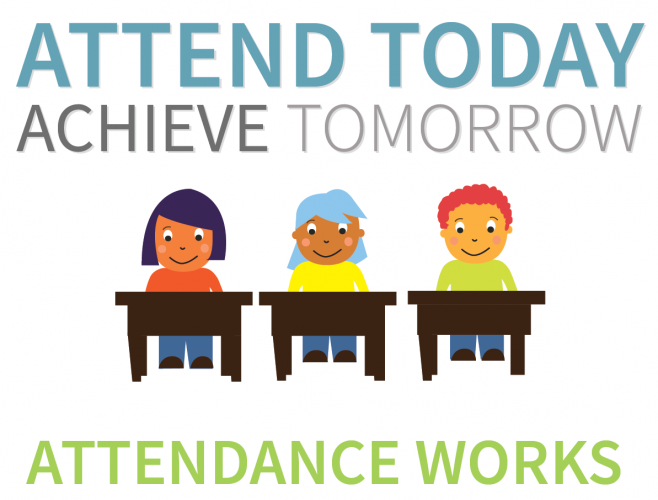 What You Can Do
Parents and families are essential partners in promoting good attendance because they have the bottom-line responsibility for making sure their children get to school every day. Just as parents should focus on how their children are performing academically, they have a responsibility to set expectations for good attendance and to monitor their children's absences, so that missed days don't add up to academic gaps.
– If you have school-age children, help them build a habit and culture of regular attendance. Make getting to school on time a priority every day.
– If you or someone you know has school-age children experiencing challenges that may result in school absences, let a member of the school know so we can assist!