Attention NJB Families: We will return to school on January 10th, 2023.
Please read update below: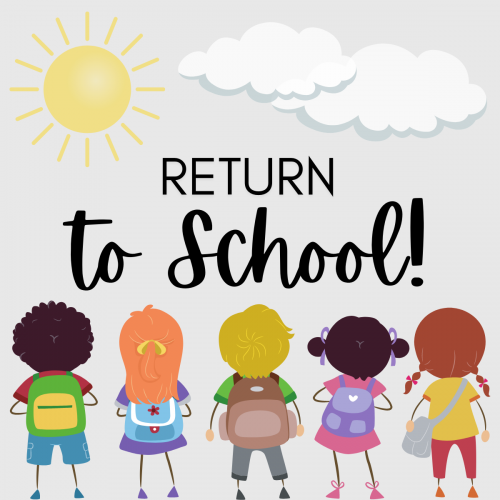 Weather Impact Update for Tuesday, January 10 – Most Schools Open
We are contacting you with an urgent message about the reopening of SCUSD schools on Tuesday, January 10, 2023.
The continued severe storms impacting the Sacramento area have left five (5) of our campuses without electricity.
SUCCESS ACADEMY
SUTTERVILLE ELEMENTARY
PONY EXPRESS ELEMENTARY
ROSA PARKS K-8
JOHN MORSE THERAPEUTIC CENTER
We are in close contact with SMUD and do not have a timeline for the full restoration of power at those five affected campuses. Families with students at those campuses will receive a second communication from us shortly with closure information.
We look forward to welcoming back the majority of our students and staff tomorrow. We will continue to monitor the weather impact and update you as necessary. Please help us to share this information widely as we know that many of our families still do not have power.