Special NJB Steering Committee Meeting: May 16, 2023
Special Meeting to go over LCAP review voted by Steering Committee members to be held on May 16, 2023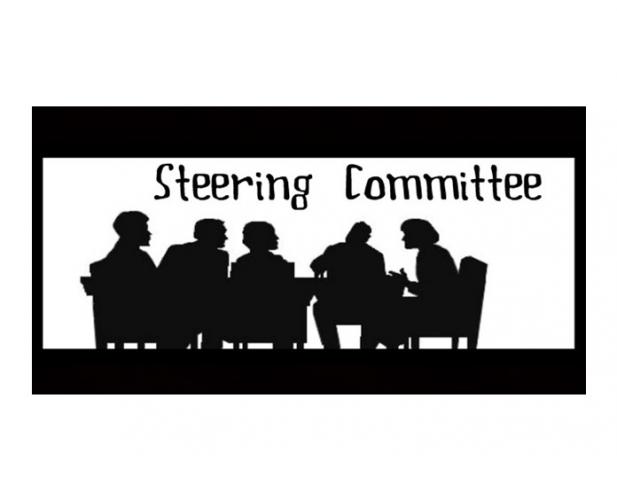 Public is always encouraged to speak. We are a community school and welcome all who have a vision to make our children's educational lives better. Your voice needs to be heard. All decisions are data, student, and mission driven!
New Joseph Bonnheim Community Charter Elementary School Steering Committee
This Steering Committee Meeting will be held in Room 26
Please let us no if you need childcare and/or translator
Agenda is posted on Class Dojo, Website, NJBCC Office Window and Cafeteria Window.
Documents, agendas and meeting minutes will be posted 72 hours before meeting per the Brown Act.