NJB Steering Committee Meeting: Tuesday, February 2th, 3:30-6:00 p.m.
Remotely, via zoom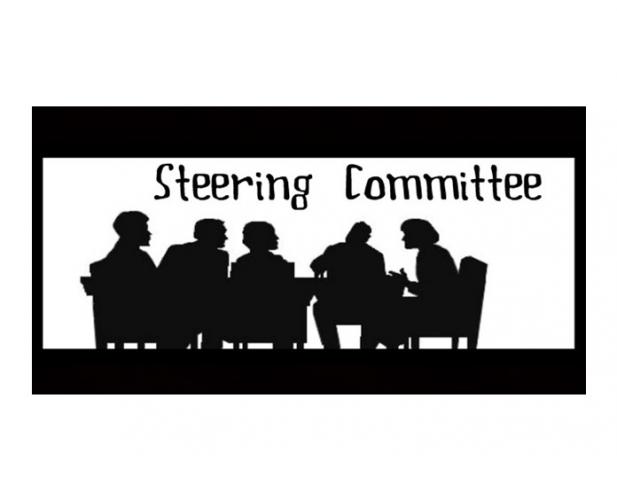 Please see attached agenda and zoom link.
SC members,
Thank you for your patience and flexibility with the recent cancellation of our regular Steering Committee meeting in January. We are able to reschedule for February 2, 2021 and a revised agenda is attached. Mrs. Susan Gibson, our interim principal, will be a part of the committee as Mrs. Artman is recovering. She is my former principal who is retired from Bowling Green Charter, so she is familiar with the process and policies of a charter.
Here is the zoom link for February 2, 2021 from 3:30-5:30:
https://scusd.zoom.us/j/88031447915
passcode: NJBSC
Best regards,
Hang Le
Steering Committee Facilitator
5th and 6th Grade Teacher
New Joseph Bonnheim